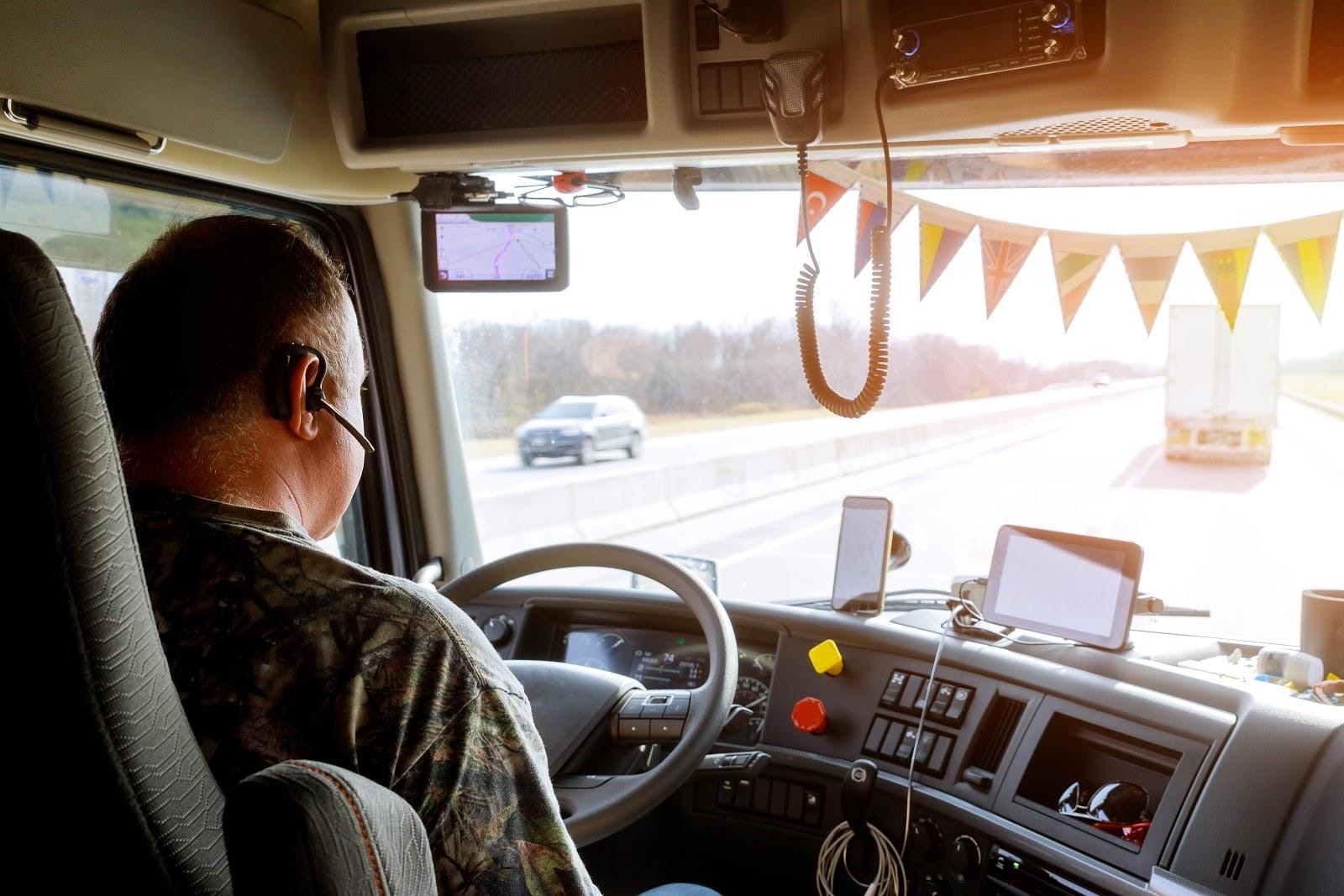 Guest article provided by: truckerjobusa.com
Are You a Senior and Want to Work? Get a CDL A License!
Reaching retirement can be both a good and a bad thing, depending on how you look at it. 
On one hand, you finally have the rest you have been earning throughout your career. On the other hand, there are the working habits and what to do after retiring.
And, worst-case scenario, you retire with little to no savings. The reality is social security solemnly provides the income to live a normal life. 
These reasons are why many retirees turn to a second career after leaving their first.
Not everything is grim though. There are many career choices for retired people – and becoming a CDL A truck driver is perhaps the best bet at great pay with little to no experience.
Why Become a Senior Truck Driver?
Trucking is one of the essential industries that keep our great nation rolling. Just look at the impact trucking had during the COVID-19 and you will get the point.
Furthermore, demand for drivers has never been higher, and carriers are competing for drivers, resulting in great pay off the bat. Drivers are continuously in demand, and companies have open positions 24/7, 365 days for some of the most lucrative hauls.
Can a Senior Trucker Compete Against Younger Drivers?
In other industries, this is a viable question to ask. In trucking, it is actually preferable if you are older. 
This is because younger drivers often struggle to balance work and family life. Trucking is, after all, a demanding job that requires being away from home for days. 
Seniors have grown kids, so this makes this difficult aspect of trucking quite bearable.
You can go as far as to form a trucking team together with your spouse – trucking can facilitate this should you want to go on an adventure with your significant other.
How to Start a Career in Trucking
Considering trucking as a post-retirement job is the first step to becoming a bonafide trucker. The second step, of course, is to obtain a Commercial Driver's License (or CDL). 
The steps to get this license may vary depending on the state you live in, but there are some rules that are generally applicable, including the following: You must:
Possess a regular non-commercial driver's license;

Be at least 18 years old (in some countries; even if you get your CDL at this age, you won't be able to drive interstate);

Be at least 21 years old (to be able to drive interstate or drive hazardous materials);

Have at least two years of driving experience (in some states, the requirement is one year);

Have documents to prove your citizenship or lawful residency: social security card, green card, birth certificate;

Pass a background check (for beginners other types of screening may apply, but once you start driving, this check is a

DAC report

);

Must not have an active driver's license suspension or revocation (this applies if you moved from state to state, and you must not have a suspended license in any state);

Be proficient in English (spoken and written). The written test part of the CDL license is exclusively in English.;

Must not be disqualified under the FMCSA list of disqualifications. You can find the list on

FSMCA's website

.;

Not possess a CDL in another state;

Pass

Medical and Physical self-certification

*(only from authorized medical examiners who are listed on the National Medical Registry).
If you meet the above criteria, you can start searching for a truck driving school. You can use this list of trucking schools in the US to find the one closest to you. 
Trucking school will cost around $3,000-$4,000. However, there are several programs to ease off this cost, as well as the fact that some companies offer up-front paid training, considering you drive for them after you graduate.
How Much do Truck Drivers Earn?
We mentioned truckers are paid quite well. How well you might ask, and the answer is: trucking is the highest-paid blue-collar job in the US.
Giving an average number of how much truckers get paid is tricky though. You need to take into consideration living expenses and other factors. However, as an example, in D.C., truck drivers make an average of around $52-$55k a year. That's about $20-$26 per hour, depending on the weekly hours driven.
You can use this infographic depicting the average truck driver salaries per state for further reference.
What Do You Get Living a Truck Driver Life?
There are many benefits seniors can get with a career in trucking. Below are a few examples.
See and Experience the Whole US
The nature of trucking is traveling and being on the road. Prepare to visit the East and West Coast, and everything in-between.
All this from a machine that earns you money and is designed for your comfort. 
Breeze Through the Ranks
Other jobs require years to get to the more senior positions if any at all. However, with trucking, maintaining a clean record, and passing exams and checks almost guarantees you a constant increase in salary.
Great Job Benefits
Truckers enjoy outstanding job benefits, including medical insurance, a percentage to 401(k), and much more.
Holiday and PTO Pay
Company truck drivers enjoy paid holiday and paid time off quite frequently. The nature of the job allows for such frequent breaks in-between loads, enabling you to spend more time with family and friends.
Generous Bonuses
Since truck drivers are hugely in demand, it is needless to say that truckers get huge sign-up bonuses, as well as milestone bonuses.
Ready to Get on the Road?
If this post piqued your interest, it means you are ready to get on the road and make some serious money. It is never late to get into trucking. The pay is great off the bat, everyone can breeze through the ranks if they are good and compliant, and you will be in demand no matter where in the states you operate in.
So, get your CDL license and start looking for the best truck driving jobs out there!