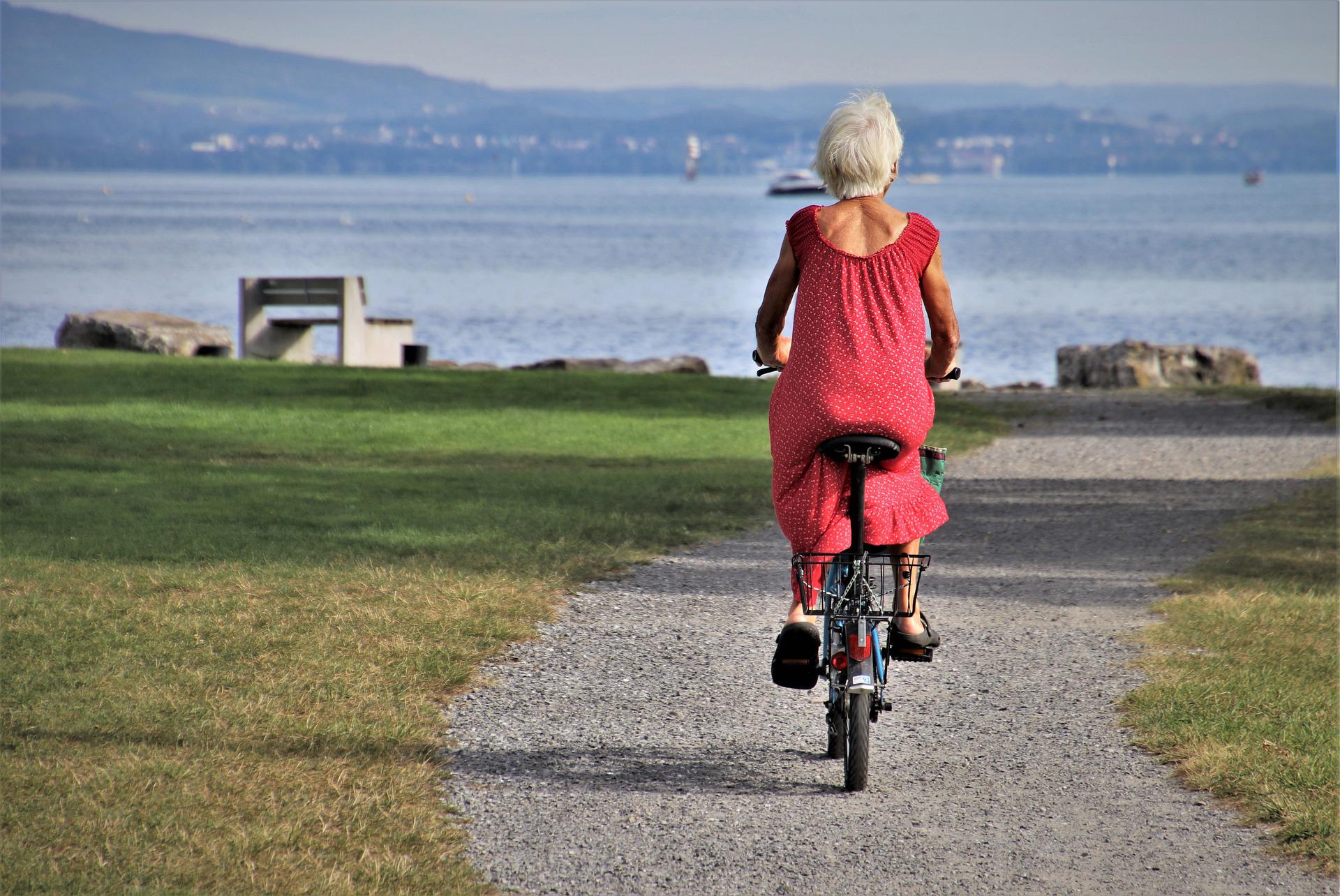 Guest article provided by: santasellshouses.com
When the nest is empty and retirement is right around the corner, many people start thinking about buying the home they want to retire in. With daily commute no longer a factor, the sky's the limit for where and how you'd like to live. But before you call up your local real estate team to help you find your next home, there are a few key factors to think about to better understand what you're actually looking for.
Here are the top eight things to consider when buying your retirement home. 
Safety Of The Neighbourhood
Neighbourhood safety should be a top priority. You don't want to worry about your house every time you head south for the winter or take a trip to visit your family. But it's not just about your home, you want to feel safe to walk around your neighbourhood and feel secure when you're at home. 
Your local real estate agent will have a great understanding of the different neighbourhoods in your city and will be able to help guide you through which ones are the safest. 
Rural vs City 
For many, the idea of getting out of the city and buying a chunk of land for retirement is an absolute dream. While having more space, tending to your land, and getting away from the hustle and bustle is alluring, there are some downsides to rural living as well. Being away from the city means: 
Getting groceries and running errands means driving into the closest city or town, which could be tricky in winter

You're not as close to hospitals or health care

There can be a lot of upkeep to consider

It can be isolating 
Getting Outdoors
Staying healthy is such an important part of heading into retirement age. Getting outside to walk and exercise is good for both your mental and physical health. 
When you're buying your retirement home, consider homes that encourage you to get outdoors. Maybe a home close to a park with walking trails would incentivize you to go for walks more. Or maybe being by a lake would call to your inner fisherman. Perhaps being close to a golf course would encourage you to get outside and play a few rounds. 
When you're looking to buy your retirement home, keep the location in mind and think about the things that would draw you outside and get your body moving regularly. 
Yard Care 
As your body starts aging things that once were simple, like gardening, raking, and mowing the lawn, can easily start to become more and more difficult. When looking for your new home, consider ones with simple yards that require little upkeep and shorter driveways that require less shoveling. Or, if you have your heart set on a bigger yard, consider factoring the cost of paying for yearly landscaping maintenance into your budget in later years. 
One Floor Design
One of the biggest requests that real estate agents hear from clients looking for retirement homes is a one-floor design. Stairs can be difficult when you start getting older and having them can put you more at risk of falling and injuring yourself. 
Upkeep 
It takes time and effort to maintain a home! The larger and more intricate your home is, the more it takes to clean and maintain it. Do you want to spend your retirement years puttering and cleaning around the home? Maybe you do. Or, maybe you want something that requires less time so that you can have more time to travel and socialize. 
As you age, cleaning and fixing things around the house will become more taxing on your body. If you want a larger home that requires more care you might want to consider adding the cost of hiring a weekly cleaner into your budget. 
Condo vs House 
When you're thinking about buying your retirement home, you might want to also consider if condo living is right for you. While there are condo fees, less privacy, and generally less space, there are some very interesting aspects of condo living that seem to line up with retirement lifestyles. 
Amenities such as pools, gyms, golf courses, and more are often included in a condo.

They oftentimes encourage a more social lifestyle with many holding events for the condo members

They have controlled entrances which is great for travelling for extended periods without worrying about your home

There is much less maintenance because the condo covers things like landscaping and snow removal
Socialization
Being social and having a community that you're involved in is an important part of mental and physical health as you age. When you're searching for your retirement home you should consider things like proximity to friends and family or what sorts of clubs and communities you can be a part of. 
Final Thoughts
Buying your retirement home is such an exciting purchase! You want to make sure that you're going into the process feeling confident with what you want. Remember that your physical and mental health is such an important part of the decision-making process. Make the decisions that are right for you and the life that you want to live. 
About The Santa Sells Houses Team 
The Santa Sells Houses Team does things a little differently. When you work with one of us, you're actually getting a whole team of real estate professionals with separate dedicated roles to at your disposal. Rather than have one person trying to do it all, we have listing specialists, buyer specialists, full-time administrative staff, and a dedicated marketing team, to ensure that you're getting the best service possible throughout every step of your journey. 
Passionate about the communities we serve, the Santa Sells Houses Team is an advocate for supporting small local businesses and we give back to our community.